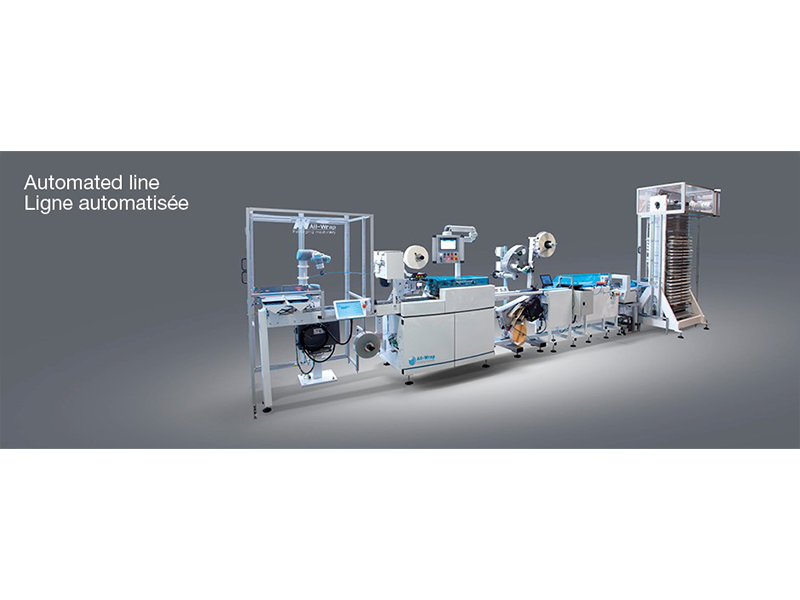 From the most compact to the most sophisticated, the ALL-WRAP Packaging Machinery machines are manufactured individually in order to correspond as closely as possible to your requirements.
Based on proven technology, ALL-WRAP Packaging Machinery prides itself on mastering complex issues with particularly demanding applications to offer customized solutions based on the collective expertise of its team.
On some projects, we work closely with highly qualified research departments and the most experienced programmer engineers to find the best solution for your project.
We support you at every stage of your project to provide you with the best advice for an optimized and secure packaging production according to current standards, whether in the medical or pharmaceutical sector.