4SS Machines - Horizontal rotary 4 side seal packaging machines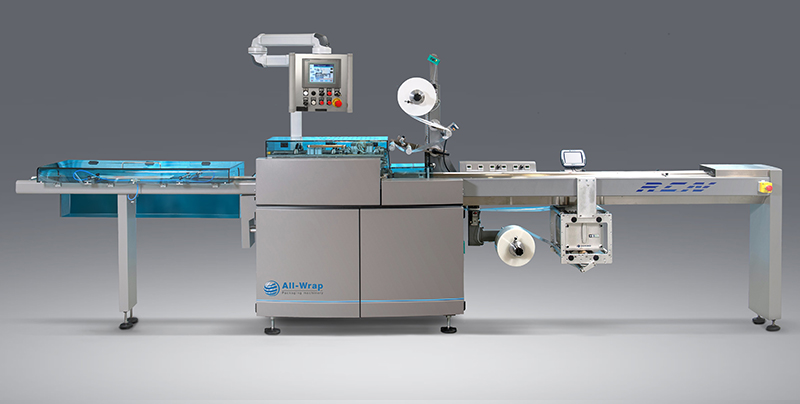 The 4SS range of packaging machines uses two compatible materials (film, aluminium, paper, coated paper, Tyvek®, etc.) that are sealed to form pouches containing a medical device.
The entire process will ensure the safety of the product as well as the sterile barrier that is required for medical devices.
The finished pack can be considered 2D so that it is only suitable for fairly flat products such as wound care products, gauze swabs, some surgical drapes, or other disposable products.
The 4SS range can also make 3 side seal pouches with the remaining side open, allowing medical device manufacturers to produce pre-made packs that are manually filled and sealed.
DuPont™️ and Tyvek®️ are trademarks or registered trademarks of E. I. du Pont de Nemours and Company or its affiliates.