Horizontal Flow Wrapping Machine - H3SS 160/270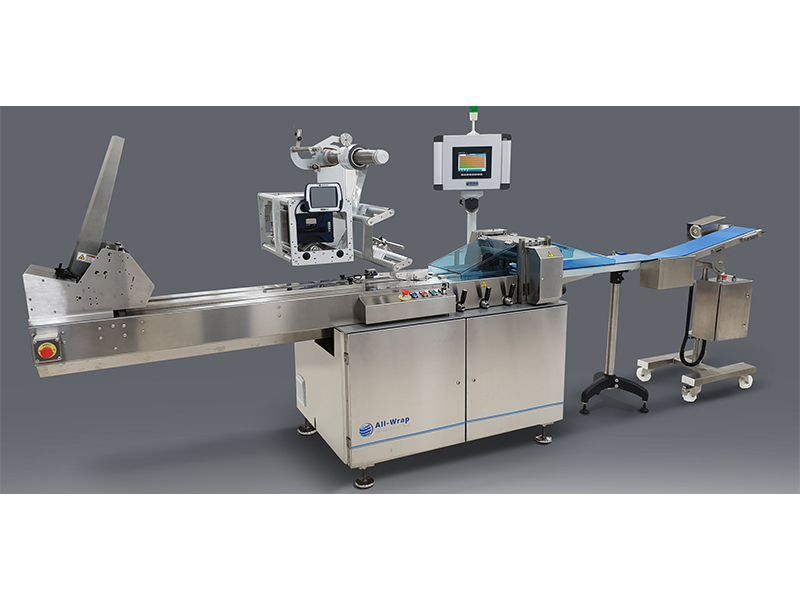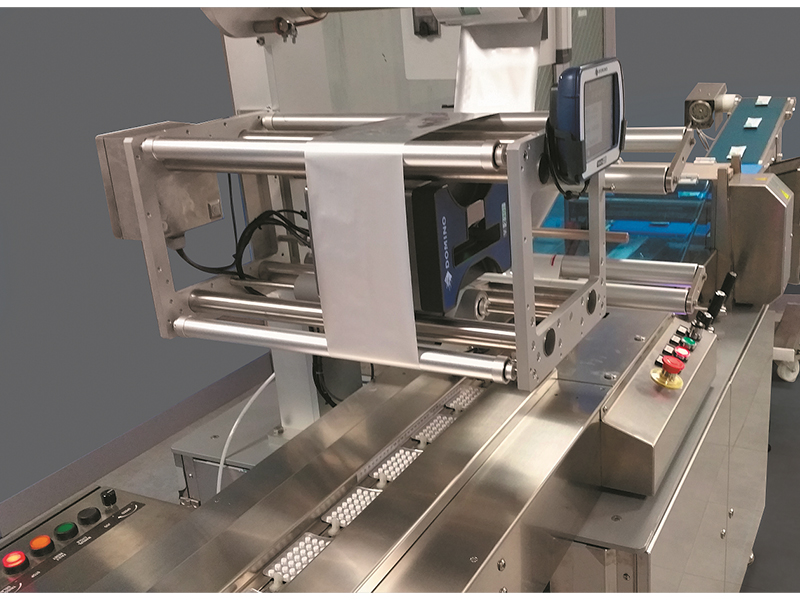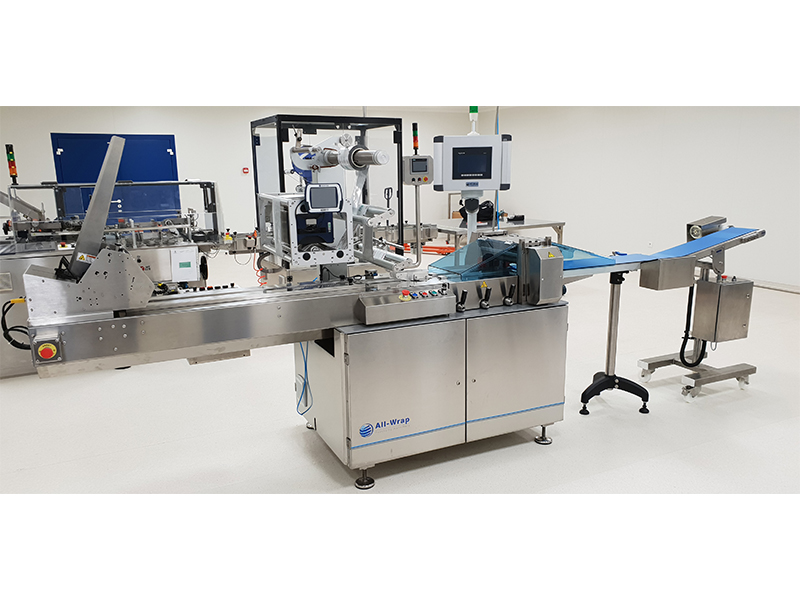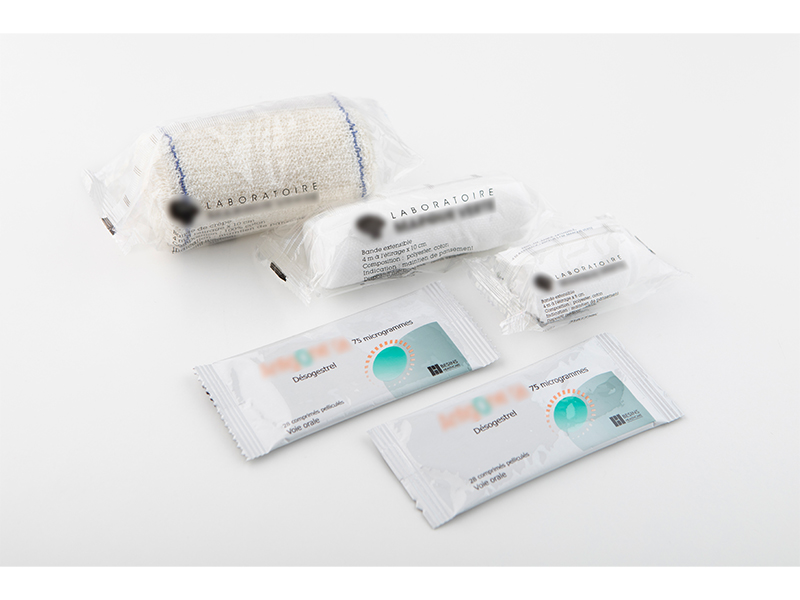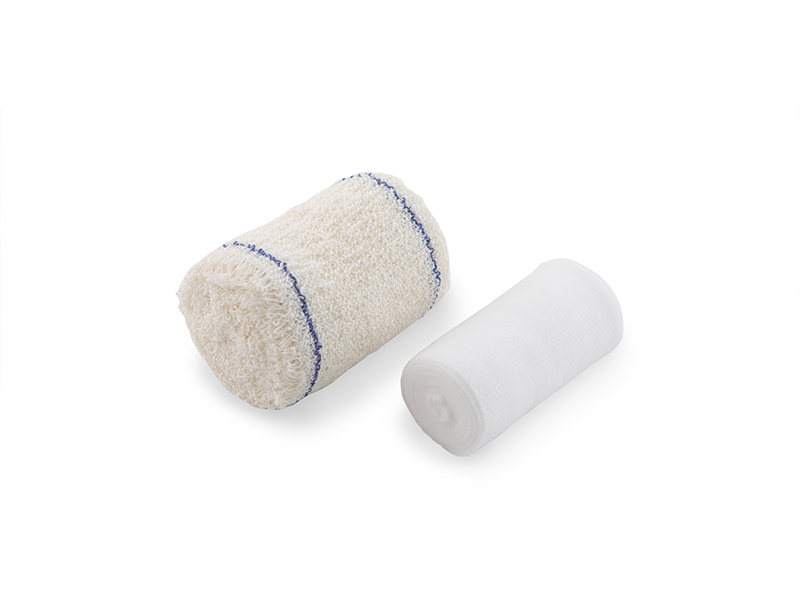 The Horizontal Flow Wrapping Machine (HFFS) is dedicated to the medical and pharmaceutical industry for the packaging of medical devices or various non-sterile products. Operating from a single roll of material (film or aluminised material), this machine can be equipped with a travelling cross seal unit (in option) for the packaging of bulky products.
Product Features:
Packaging material: any heat-sealable (including polypropylene complex and laminate foil) or cold-sealable material.
Reel: diameter up to 350 mm; width from 60 up to 600 mm.
Pouch width: H3SS 160: 30 to 150 mm; H3SS 270: 50 to 250 mm.
Pouch length: H3SS 160: 50 mm à 500 mm; H3SS 270: 100 mm à 700 mm.
Product thickness: H3SS 160: up to 60 mm; H3SS 270: up to 90 mm.
Output: up to 150 cycles/min.
Length format changeover: by pre-recorded programs.
Dimensions: L 3,80 m x W 1,00 m x H 1,65 m.
Weight: from 500 to 700 kg (depending on the model).
Standard Features:
Brushless automation.
Eye-mark registration for pre-printed material.
Two or three sets of wheels depending on type of products to be packed.
Options:
Travelling cross seal unit for bulky products.
Zigzag cutting.
Die cut for holes.
Thumb notch.
Auto-tensioning system.
Different printing systems (inkjet, thermal transfer, flexo).
Automatic feeder systems.
Stainless-steel version.
Machine available as left-hand design.
Further options on request.