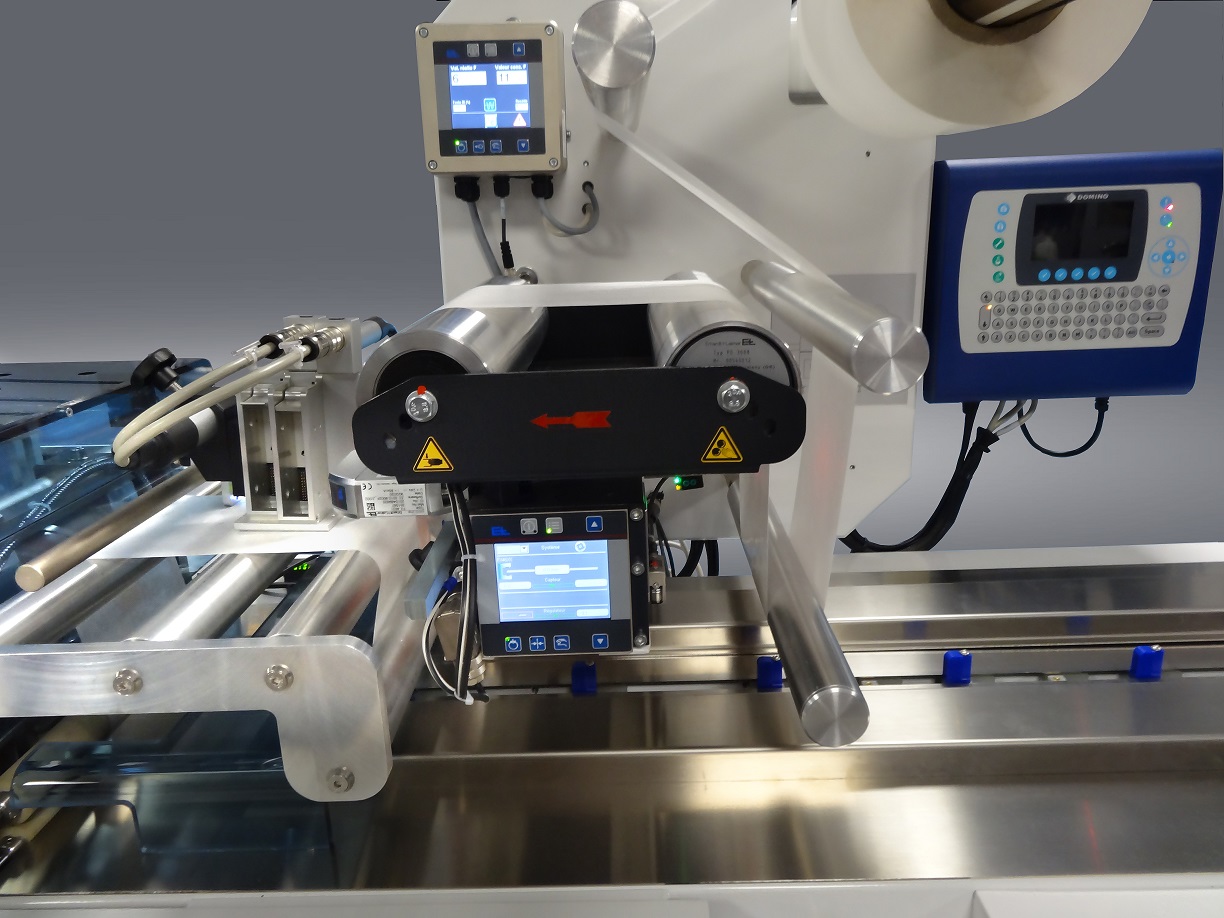 Innovators
ALL-WRAP Packaging Machinery is your supplier of packaging solutions for the healthcare industry. We design and create tailor-made machines for the packaging of pharma or medical devices.
The first step in our process is analysing your needs and wishes. We then can provide both stand alone and integrated solutions. Are you looking for a designer and creator of custom-made machines?
ALL-WRAP Packaging Machinery provides you with specialized machines and tools for packaging, assuring the highest degree of quality and functionality.
The results are tailor-made solutions, based on proven technology. We see an increase in demand in the worldwide pharmaceutical and medical industry for tailor-made solutions, designed to ensure the safe and suitable packaging medical devices.
ALL-WRAP Packaging Machinery's customized machines will meet all your packaging needs.